Life can get expensive. We'll help you pay for it with a loan from ASE.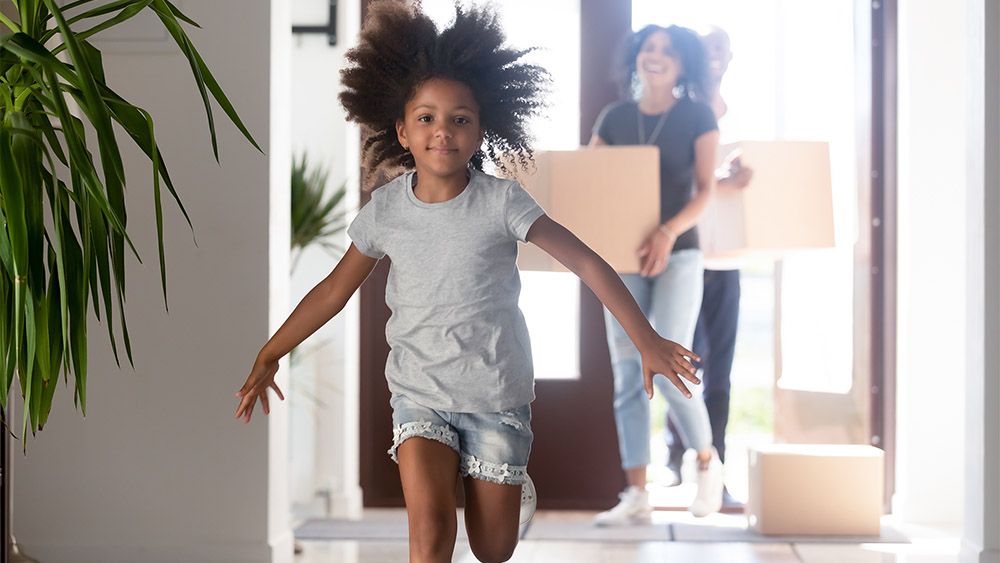 Home Mortgage Loans
If your goals are to purchase or build a home, lower your interest rate, pay off debts, or remodel your current home, we want to help you achieve that goal. ASE has multiple products to assist with almost any mortgage need.
Get Started
Click here to access our mortgage calculators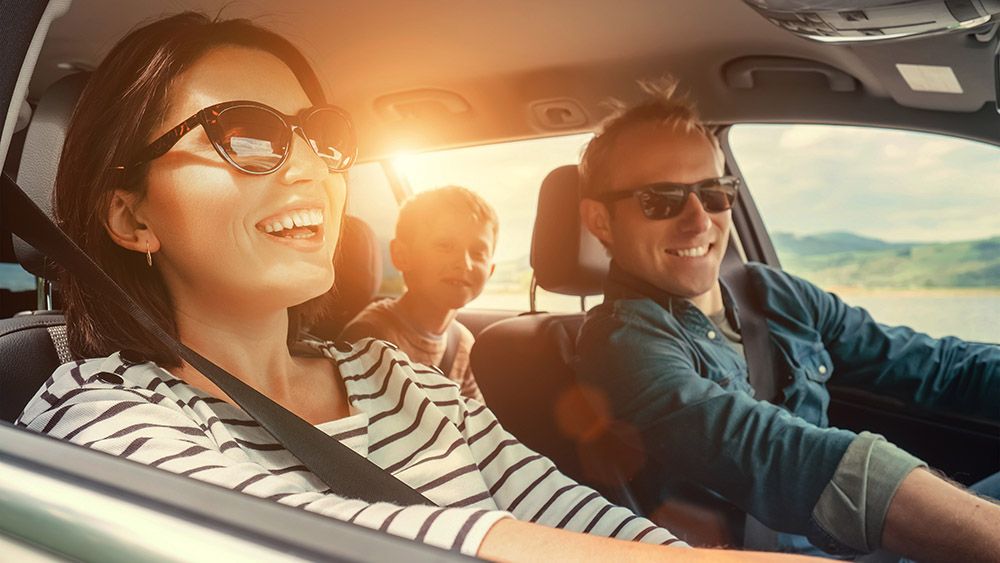 Auto Loans
If you are car shopping or looking to lower your interest rate or payment on your existing auto loan, we've got YOU covered. We can get you pre-approved so you know just what to shop for, or make refinancing your existing loan easy. Just call us, stop by a branch, or apply online.
At ASE, we also have a preferred dealer program. ASE's preferred dealerships have recognized the value of YOU, an ASE Member. These dealerships work directly with us to handle your financing. ASE partners with them so that all the work is done at the dealership and you get the same great rate that you'd get from visiting any ASE location. Convenient, easy, and fast!
Find a Dealer
Apply Now
Click here to access our auto loan calculators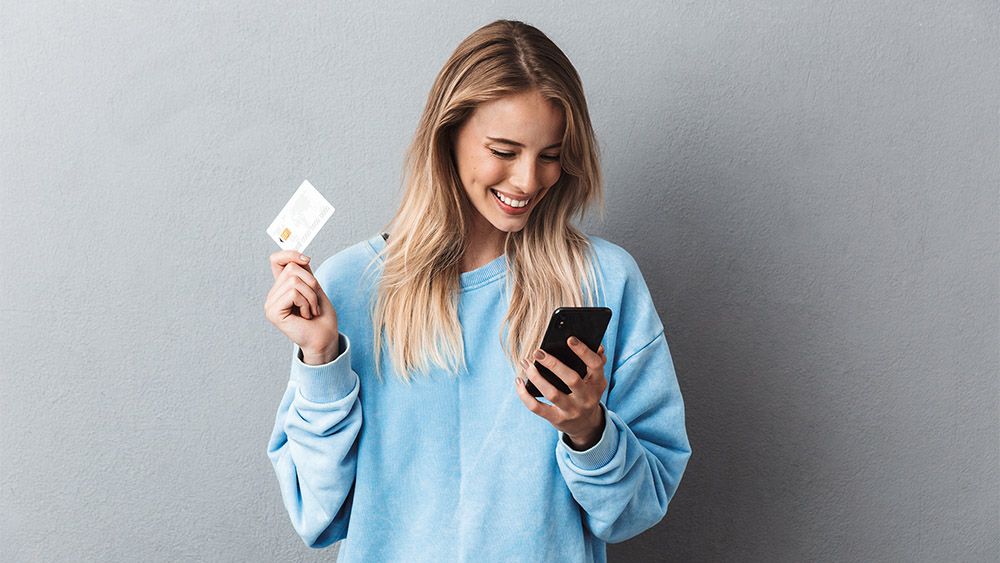 Visa Credit Card
We've got the perfect credit card for YOU with low rates and no annual fees.
Learn More
Apply Now
TO VIEW OUR CURRENT RATES