Protection From Life's Storms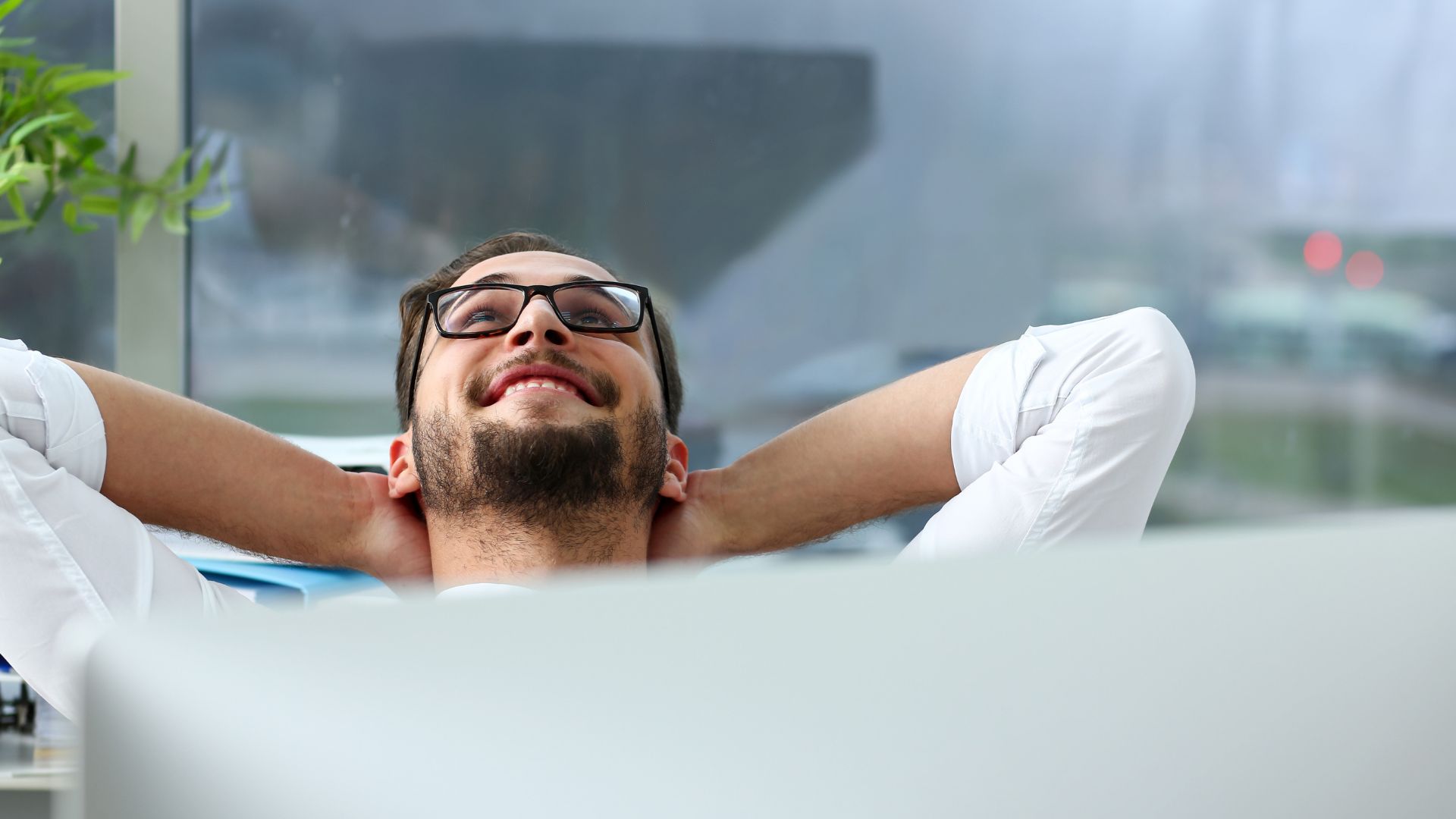 Enrich® Financial Wellness
ASE's Enrich® Financial Wellness Program is where members come to learn more about money management, financial services, and make sense of things like credit, insurance, and retirement.
Sign Up
Learn More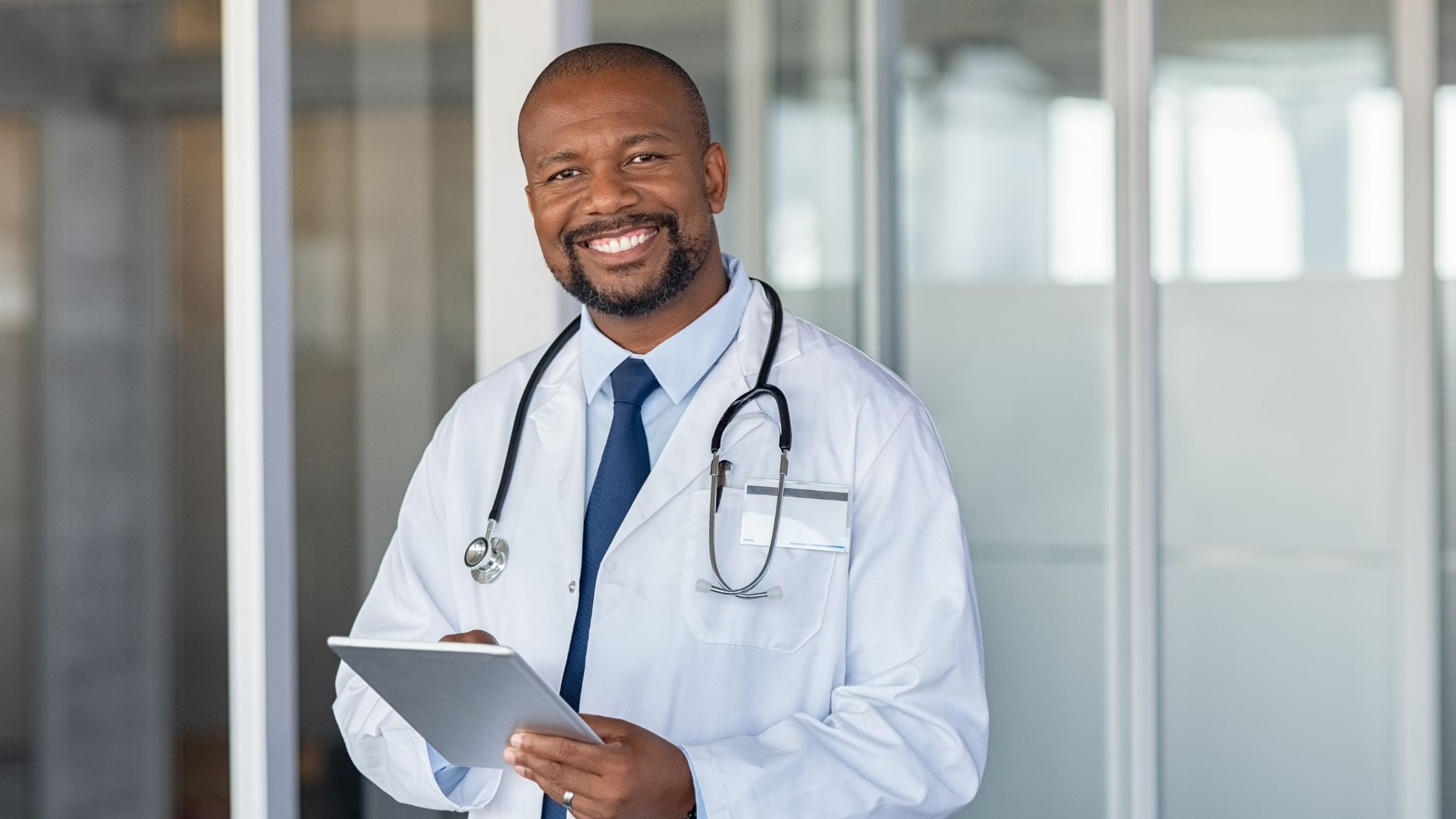 Virtual Health Benefits Program
Typically, these non-insured benefits are offered through large associations or employer groups, but now our most popular benefits are available to you. One low, monthly membership fee includes you and your immediate family.
Benefits include: Teladoc - $0 per visit, Dental by Aetna Dental Access, Health Advocate Solutions, Vision Discounts, and more.
Sign Up
Learn More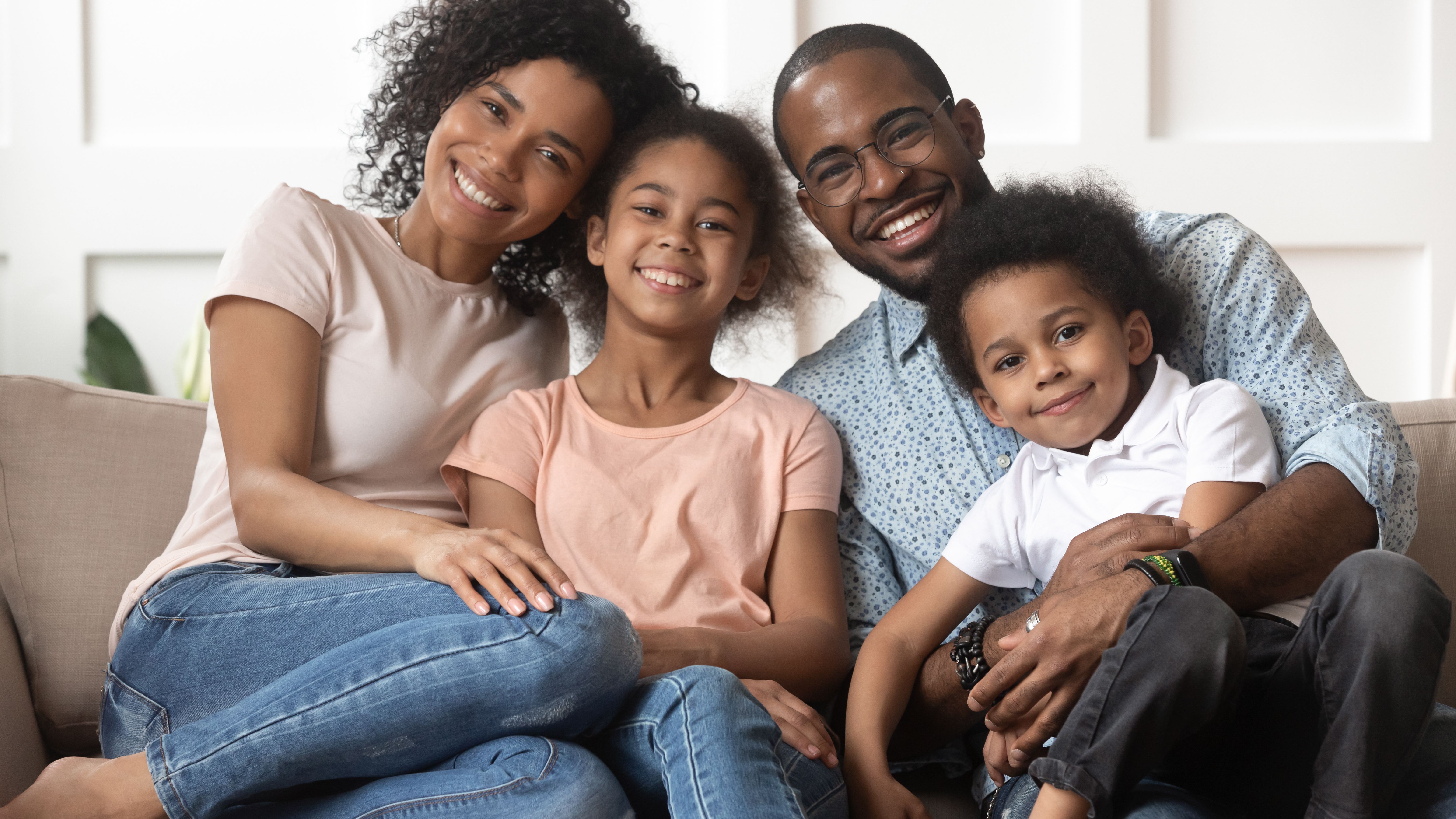 Complimentary AD&D Insurance
ASE Credit Union wants to help protect your family with complimentary $1,000.00 insurance coverage.
As an ASE Credit Union member (age 18 or older) you can help protect your family's financial future with Accidental Death and Dismemberment (AD&D) Insurance underwritten by Minnesota Life Insurance Company. In addition to the $1,000.00 Credit Union Paid coverage paid for you by ASE, you can purchase additional coverage at group rates.
Robert Dudacek, Licensed Insurance Agent #972576-TN
Click Here to Enroll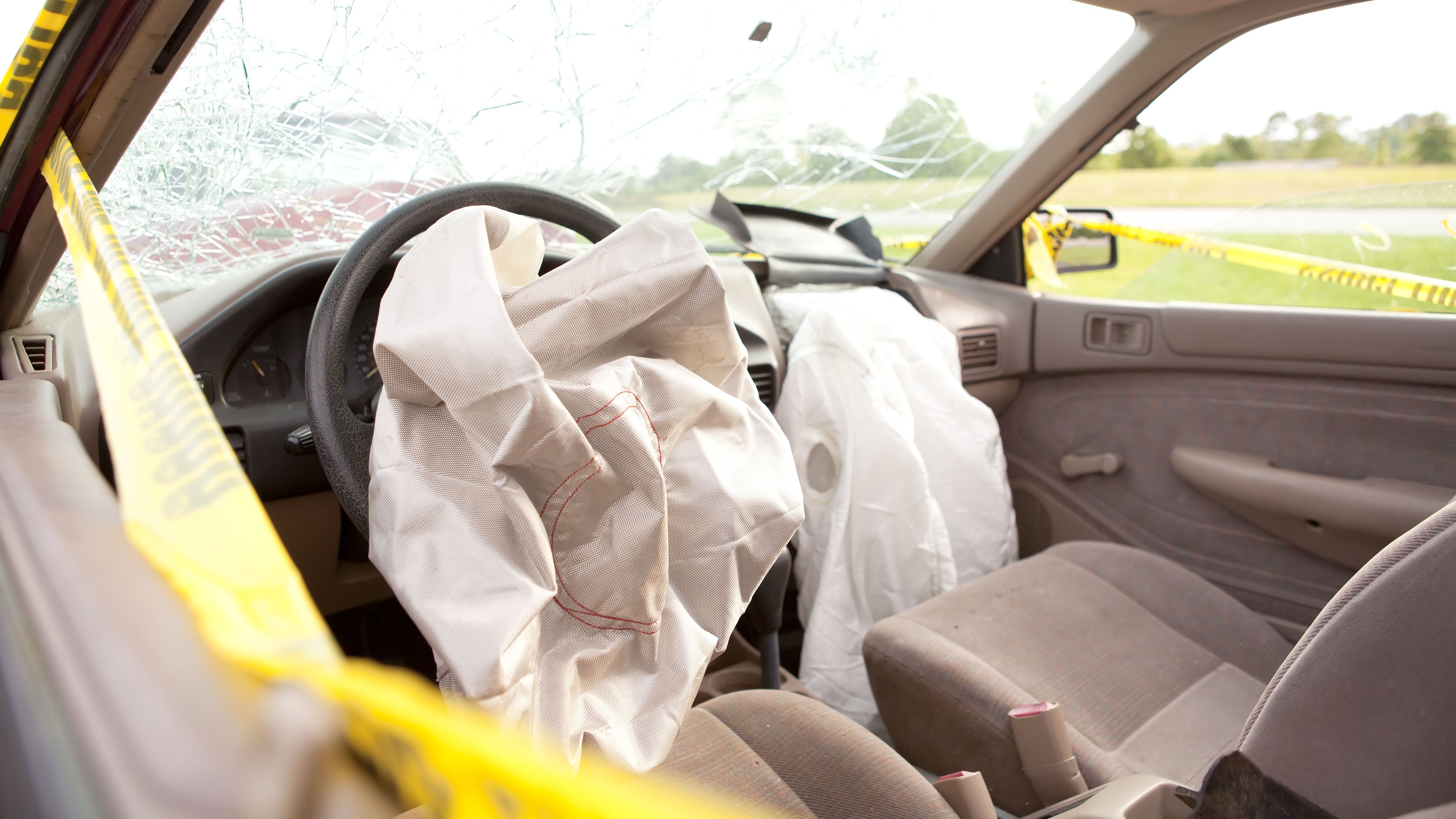 GAP Advantage
Guaranteed Asset Protection, or GAP, is a voluntary program offered as protection on a new or used vehicle that is financed with ASE Credit Union. It is a supplemental benefit that enhances, rather than replaces, your standard comprehensive, collision, or liability coverage. GAP waives the difference between your primary insurance carrier's settlement and the payoff of your loan.
In other words, it protects the "gap" between your vehicle's value and the amount you still owe in the case it is damaged beyond repair or stolen and never recovered.
ASE members have the added benefit of GAP Advantage automatically included with your GAP purchase. This gives our borrowers peace of mind knowing that if your covered vehicle is deemed a total loss, we're here to help you get behind the wheel of your replacement auto. Covered borrowers will receive up to $1000.00 towards the purchase of their new auto that is financed with ASE, for no additional cost! (Certain conditions apply, please contact a Financial Services Representative for more information).
Get a Quote
Learn More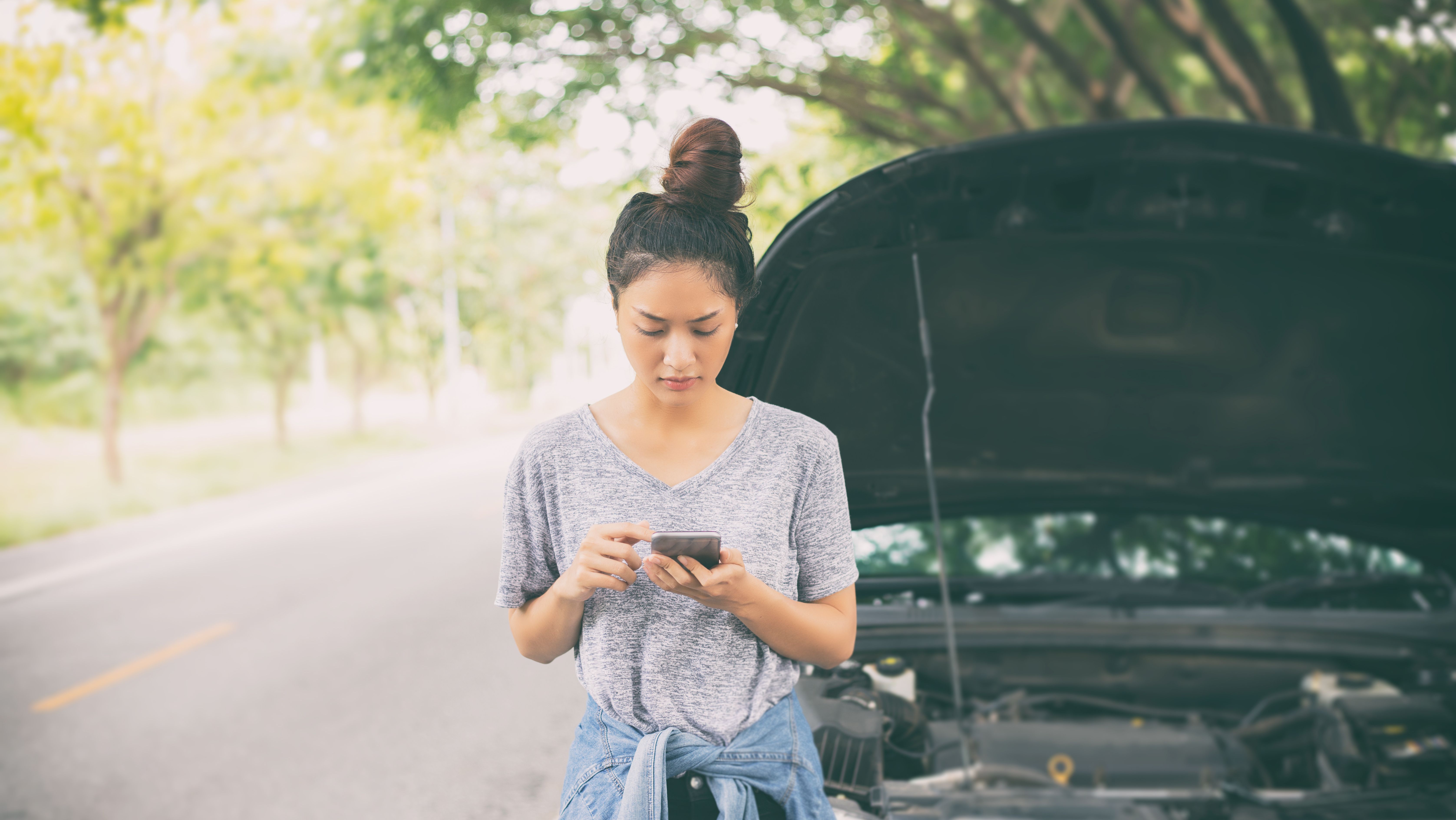 Route 66 Extended Warranty
Route 66 Extended Warranty is the most comprehensive mechanical breakdown coverage for most makes and models of automobiles. Our coverage helps you enjoy your new purchase and maintain "Peace of Mind" because even the most reliable vehicle can develop a mechanical problem. Add a Route 66 Warranty to your eligible vehicle at any time. They are fully transferable and easy to purchase. Plus, there's no worrying about hidden deductibles that cost more than the actual breakdown.
These reasons are why so many people have come to depend upon Route 66 Extended Warranty.

No matter where you travel in the United States you are protected against major mechanical expenses.

The Lowest Cost, Best Coverage in Extended Service Plans for Your Vehicle
Get a Quote