At ASE, we're a not-for-profit institution owned by our members. So we can offer you better rates and lower fees than the big banks. Switch to ASE and experience the difference for yourself!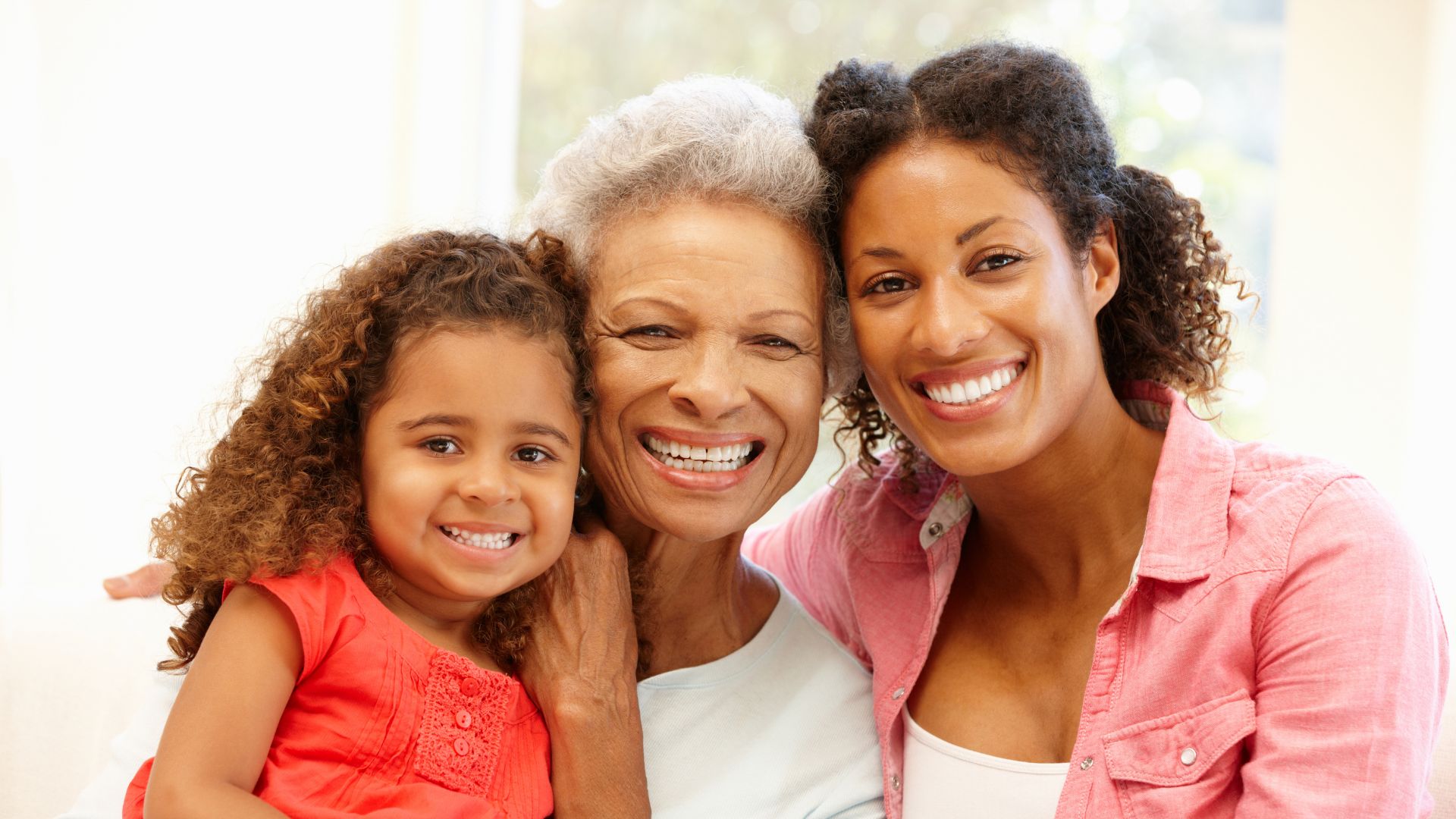 Eligibility Requirements
You are 18 years of age or older
This account will be used for personal use only
You are not subject to backup withholding
You are not currently under an ID Theft Alert
How Can I Join?
Super simple. Just complete our membership application or visit any of our locations.