Own a business? We offer commercial mortgages, equipment lending, secured loans, and loans intended for expansion and other corporate purposes.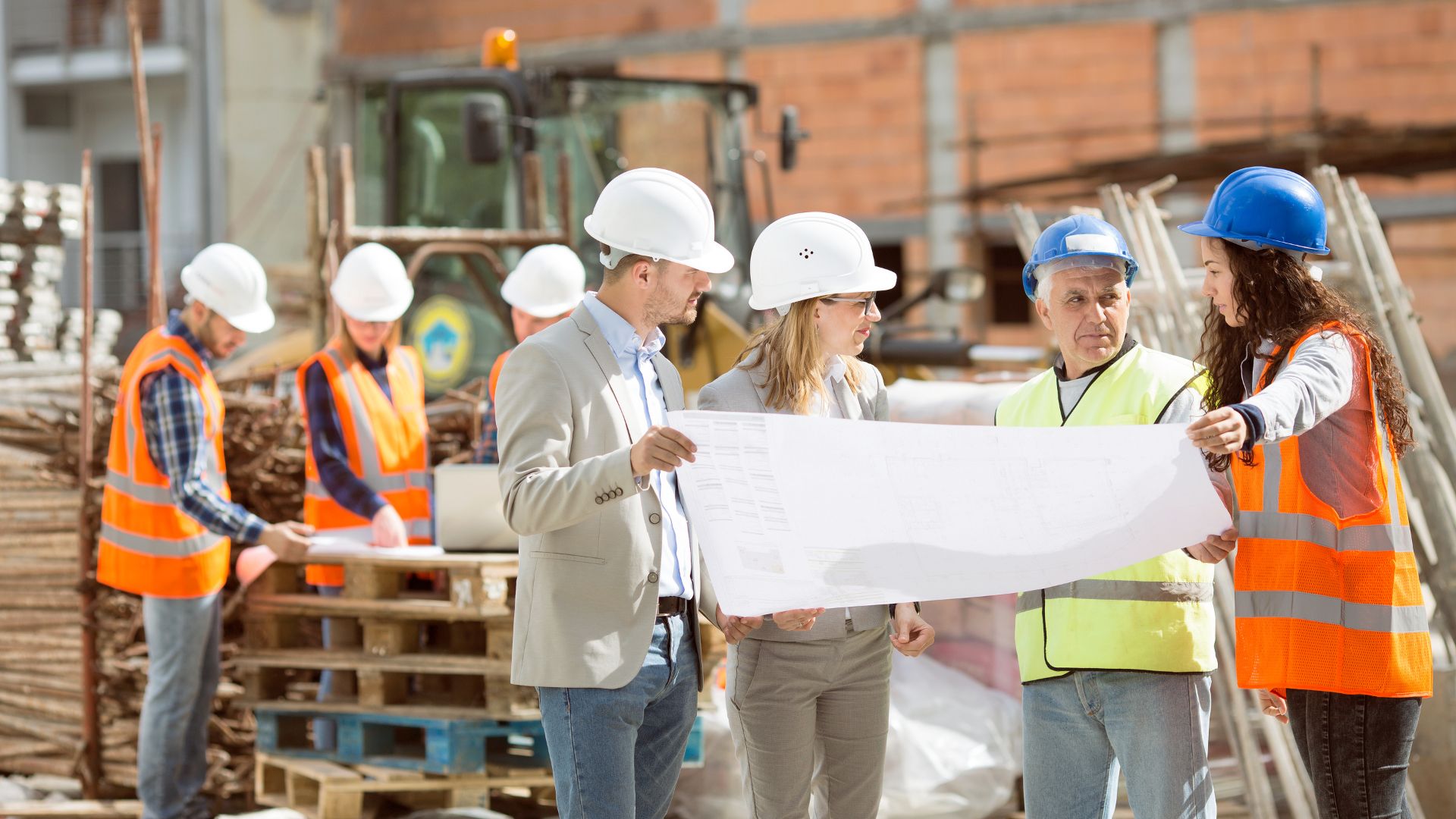 Construction Loans
With favorable rates, terms, and streamlined underwriting, ASE would make a great partner to finance your next project. We'll fund projects such as retail centers, residential homes for homebuilders, owner-occupied office space, or just about any type of real estate property you need help with.
Get Started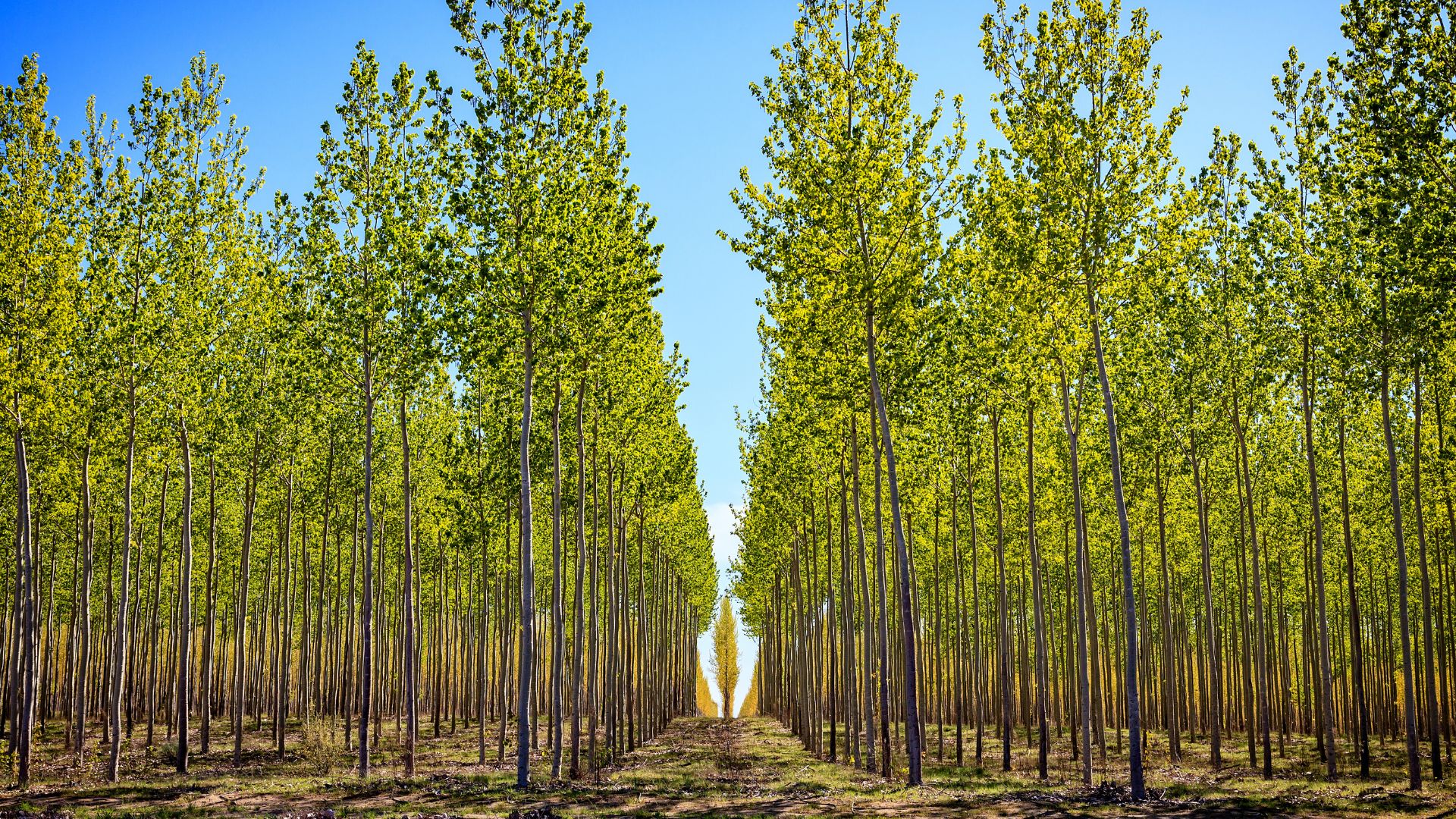 Land Loans
If you have a tract of land, or looking to purchase a tract for commercial purposes, look no further than ASE. From agricultural land to timber investments, ASE can help.
Get Started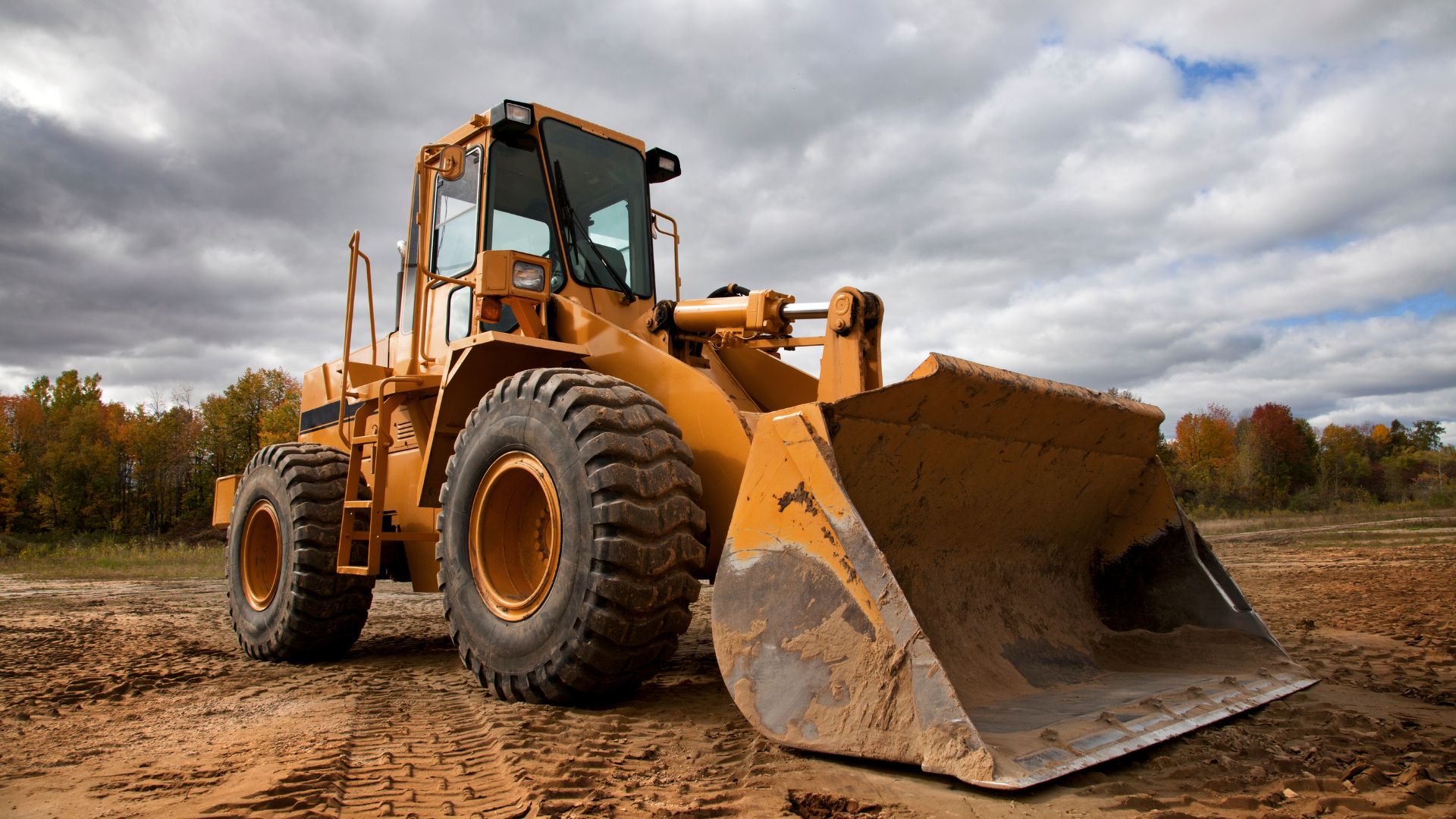 Equipment Loans
If you're looking to grow your business or update your equipment ASE can meet your needs. Outdated equipment can cost you time and money. Ask ASE how we can help you finance any equipment needs you may have for your business.
Get Started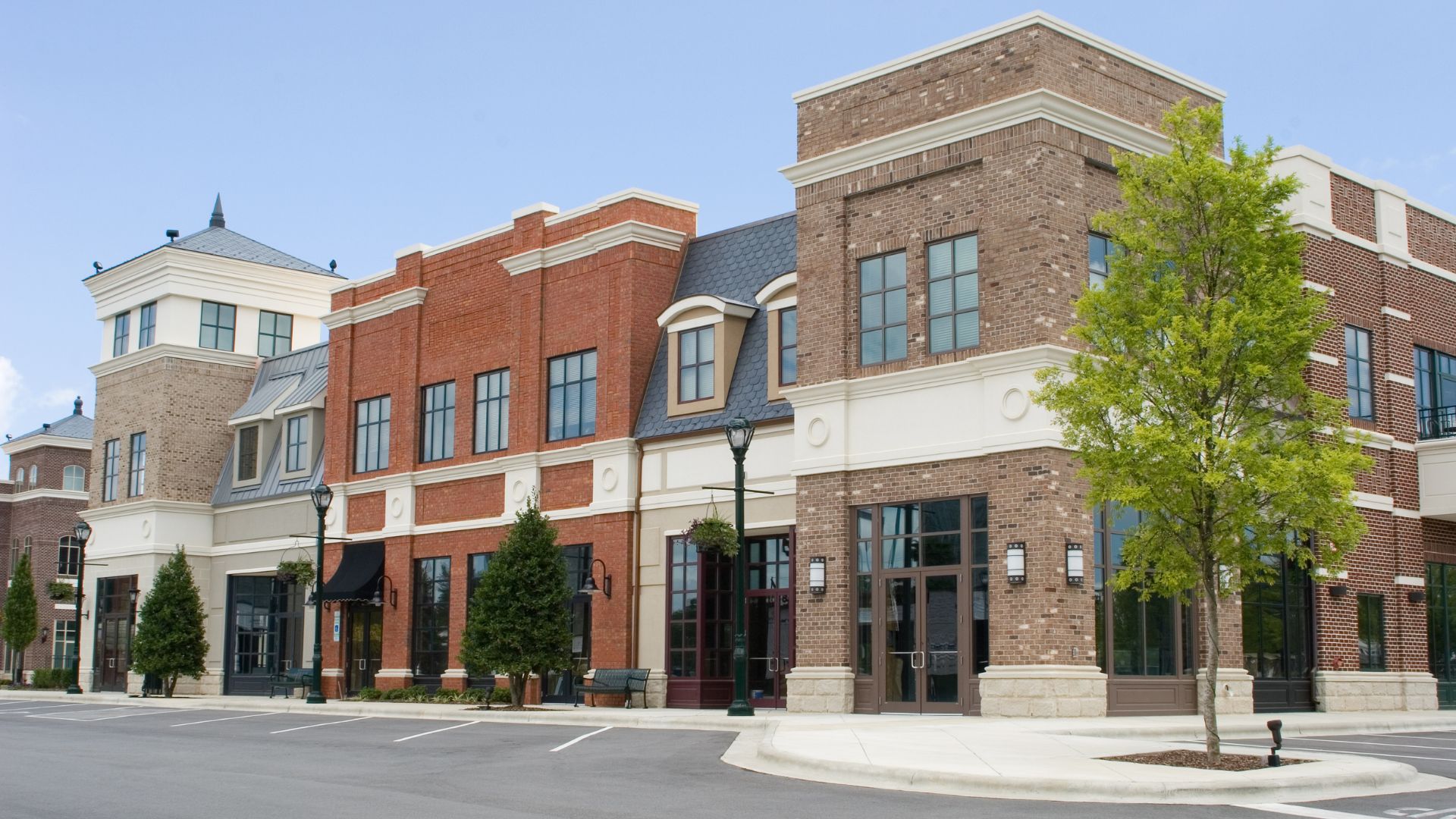 Real Estate Loans
ASE will finance Owner-Occupied and Nonowner-Occupied Real Estate. If you're looking to refinance or purchase Commercial Real Estate let ASE be your answer. Anything from retail centers, rental properties, storage facilities, or professional office buildings - ASE has you covered.
Get Started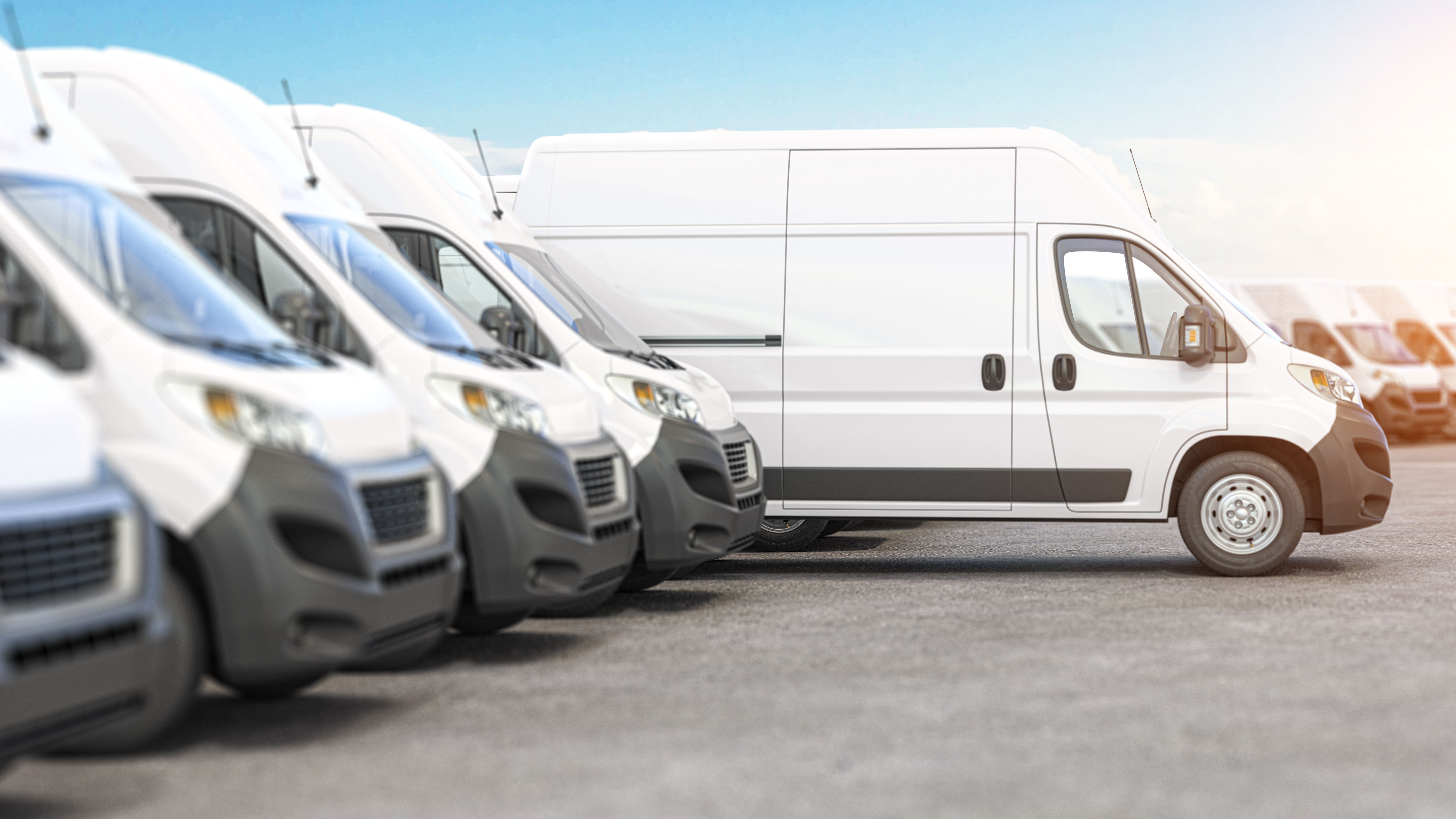 Vehicle Loans
If you're looking for a commercial vehicle, ASE has the financing for you. With great rates and favorable terms, we're sure to fit within your budget. ASE will finance commercial autos, trucks, and even Semi-Trucks and trailers.
Get Started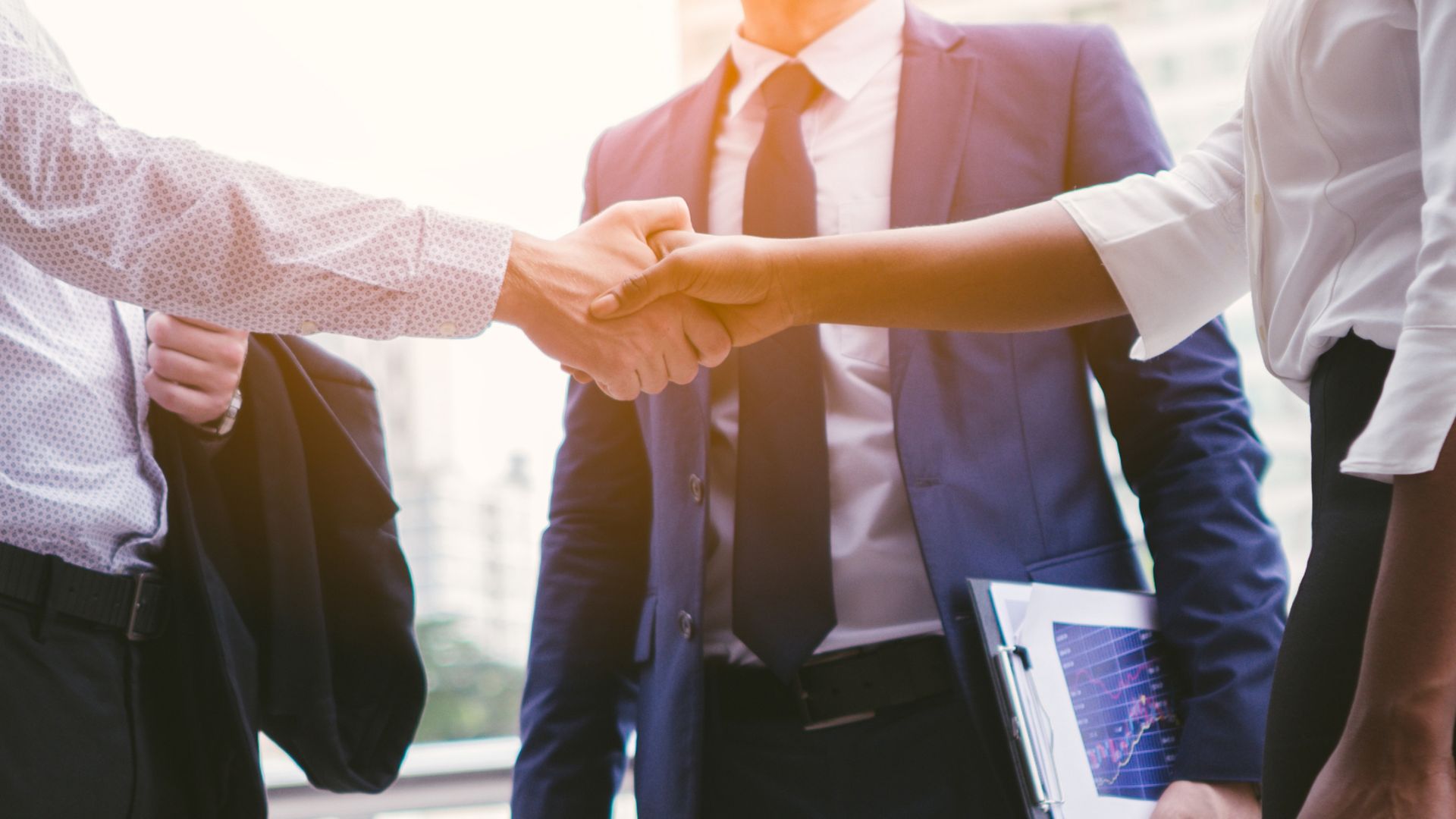 Commercial Line of Credit
Are there times throughout the year when you could use more operating capital? A Commercial Line of Credit may be the solution for you. Have immediate cash access to fund projects, purchase inventory, or simply meet cash flow needs.
Get Started
Meet our

Member Business Lending Relationship Team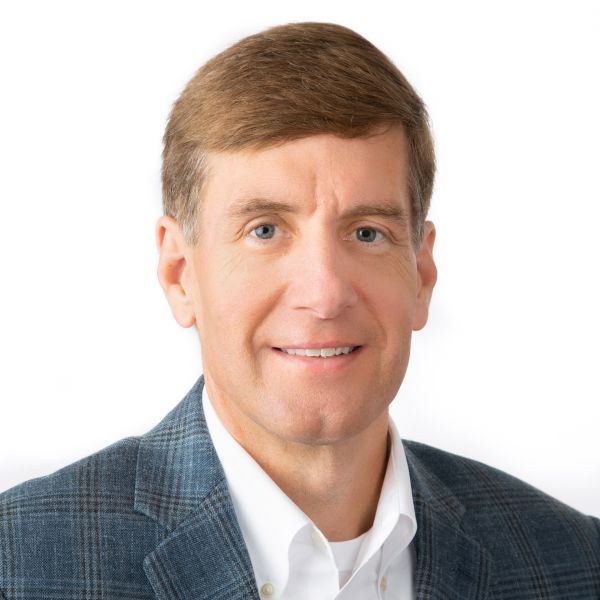 Member Business Lender
Read More
TO VIEW OUR CURRENT RATES